Cortes Eye Care uses the most up-to-date technology to ensure the best eye care possible. Here are some of the different types of tests and equipment you may experience on a visit.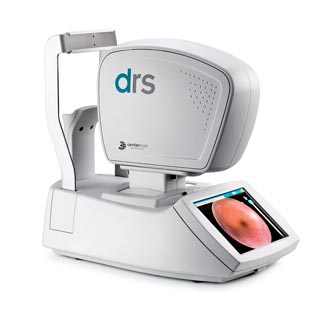 CenterVue DRS Automatic Retinal Camera
This is used to evaluate the health of the back of your eye, the retina. The digital camera snaps a high-resolution digital picture of your retina. This picture clearly shows the health of your eyes and is used as a baseline to track any changes in your eyes in future eye examinations.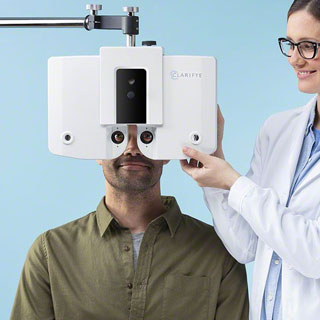 Clarifye
Advanced digital eye exam technology to map your eye and the determine your vision prescription for glasses or contacts with incredible accuracy.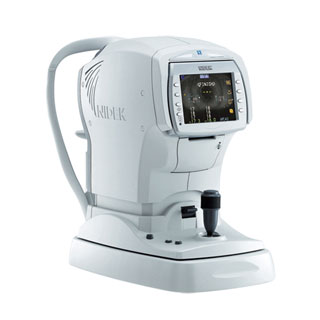 NT-510 Non-Contact Tonometer
Non-contact tonometer whose totally automated operation results in error-free ocular pressure measurements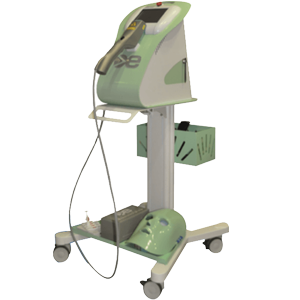 Eye-Light IPL
Effective treatment for evaporative dry eye conditions. Meibomian Gland Dysfunction. Stimulates the nerve array that sits behind the cheekbone. The lipid layer quality improves and and reduces evaporation.